The site uses cookies to provide the highest level of service and in accordance with this Cookie Policy.
You can specify the conditions for cookies storage and access in your browser.
Currently there are 58061
products in our offer.
09.10.2012/

Jaxon - novelties 2013, Jigmaster - new spinning tail lures







Autumn-winter season is coming; we present new Jaxon clothes for colder days from 2013 offer. A complete novelty is a quilted Jaxon Fishing-Team Lainio set and the third generation of a well known series designed for extreme weather conditions - Extreme Cold III.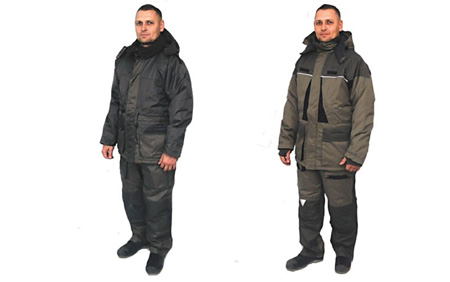 Moreover, the offer contains new fleece gloves RE104.

Spinning anglers must be interested in 2 new series of wobblers: 3 and 4 cm version of Holo Select Roy and 6 cm version of Holo Select Bakus.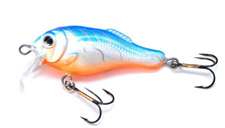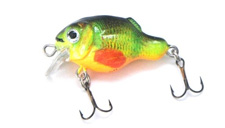 What is more, Longus line has been extended by a new size - 7 cm as well as 2 new colours - H and NS. Also other popular lines, such as Plusk, Carpan, Horn and Tingo has been extended by new NS colour.

Other novelties by Jaxon:
- herring sets AJ-MA27 and AJ-MA28 in C colour
- ice-fishing rod rest UI025
- ribbed feeders


Spinmad, the manufacturer of great cicadas and lures, so called tail spinners, has supplied us with a new model - Jigmaster. It is a unique and extremely effective bait used in the popular jigging method. Two sizes available.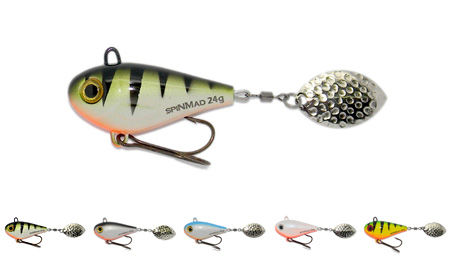 A total novelty in our shop are products by A.Jensen, a Danish manufacturer of the greatest quality fly tackle. Years ago its products gained recognition in Scandinavian countries, where fly angling is almost a lifestyle. We invite you to familiarise yourselves with the new offer of rods and fly reels: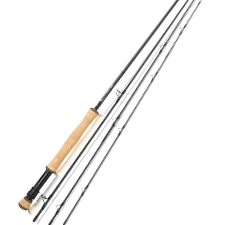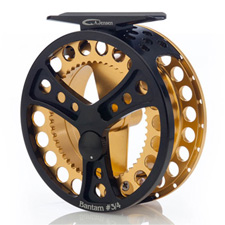 For sea trout fly anglers we have 2 new designs, in which one which glow in the darkness.










New lower prices of selected tackle by Greys, e.g. fly rods from XF2, GRXI+, XF2 Streamflex lines, fly lines, caps.





Special prices are available only for users logged on.









This week we have also received a supply of extremely effective, hand-made spinners Aszychmin; several items have been available again.

Moreover, we have supplemented the stock with lures by Dorado, in which Alaska, Lake, Invader wobblers and Drunk jerkbaits.



Fishing-Mart
Minnow
Dan Dnistransky
7sdr is a great trolling bait for walleyes
Hornet and Hornet Super Deep Runner
Dan Dnistransky
I use hornets quite often in July and August here in northern Canada.There great for walleyes.I use 5 and 6 cm in...
Jerk Plus Holo Select
Andrea Bido
I really love the 13 cm floating!Very simple to use also only with a linear retrieve,at the first time that I used it...
Ritmo Deep Runner
Vase Jovevski
Perfect solution for river fishing, best regards from Macedonia!!!
Dead Fish
Sergey Zatonsky
It''s my favorite lure fishing the pike.
Precision Micro Jig
Kair Akhmettayev
Lovely jigs, all like the picture. Besides a good job online store. You are now my top favorite. Greetings from...
Whacky
KONSTANTINOS SAVORGIANNAKIS
mod 12f scs Ideal for Bass and Pike in Greece. I wish to see heavier model 20g -25g